Textiles
Textiles are our passion. We specialize in developing a collection for window dressing, where color, texture, material and designs are integrated to form a very clear style. This can be the development of printed, woven, and 3-dimensional fabrics. All project designed by NHtextileDD are textile orientated; we like to work together with producers to come up with innovative new products people love to use!
Textiles - Completed projects and current projects include:
Holland Haag -

Fresh Emotion
Fresh Emotion is a collection developed for Holland Haag. This is a collection made on an very simple base cloth, where the effect yarns make the pattern. The sherley technique is applied (cutting yarns on the back site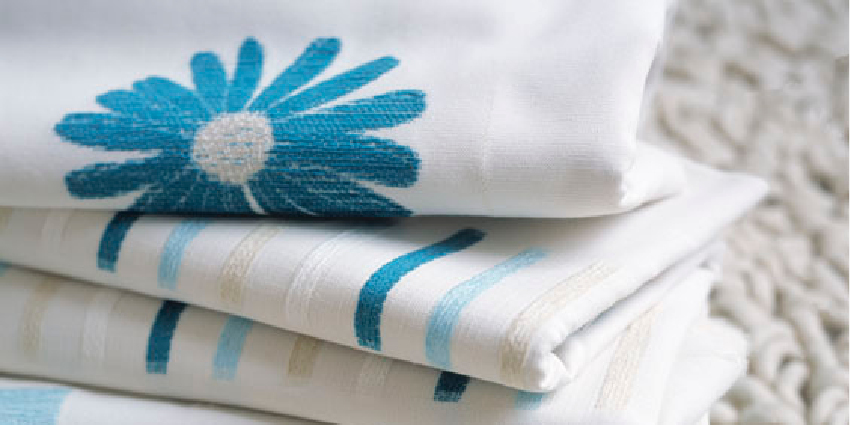 Deja -

Pink Lemon
Pink Lemon is a collection developed for Deja. This collection was special due to the applied weaving techniques and the fresh use of color. The collection is branded with styling cards to punctuate this style, and support the sale in local shops.

Artifort -

India: Jute project for upholstery producer
In regard of environmental product development at the Delft University of Technology, in cooperation with Jute Producing companies and Artifort, Nathalie Hendriks developed jute upholstery. The jute fiber is upgraded by blending the jute fibers with ramie fibers. We used a new spinning technology to develop extra high value yarn. By applying new dyeing and finishing methods we could produce a jute upholstery meeting Dutch standards. For this project I have won the Maltha Environmental Award in 1998. The Maltha Environmetal Award is a price for promising entrepreneurs who made a project proposal to stimulate environmental product development and have a good impact on the social cultural environment. This price enabled me to continue, working with the jute weaving companies in India.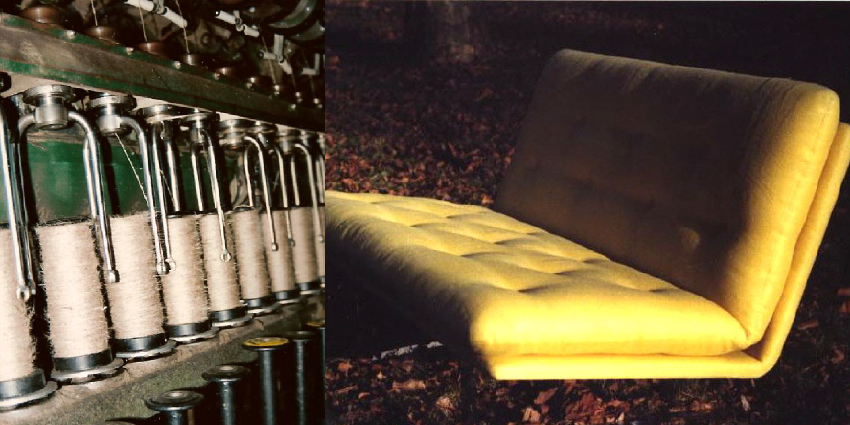 Holland Haag -

Glamourous Feeling
Working alongside the editor Holland Haag we created a collection called 'Glamourous Feeling'. This collection utilizes shiny, luxurious fabrics at an affordable price. The collection is presented in the shops with pearls to gain attention from potential buyers.