Product Development
Nathalie Hendriks is an industrial design engineer; her passion lies with developing and realizing new products for everyday use. This includes textile products, but not limited to graphical designs, patterns, furniture, booth-design for fairs, and lighting. Hendriks says "at the end of the day, it has to be a product people love to use!"
Product Development - Completed projects and current projects include:
Draag!design
Need a trendy durable laptop bag with a durable fabric? Try Draag!design (The Dutch word for carry). You can learn more by visiting: http://www.draagdesign.nl/.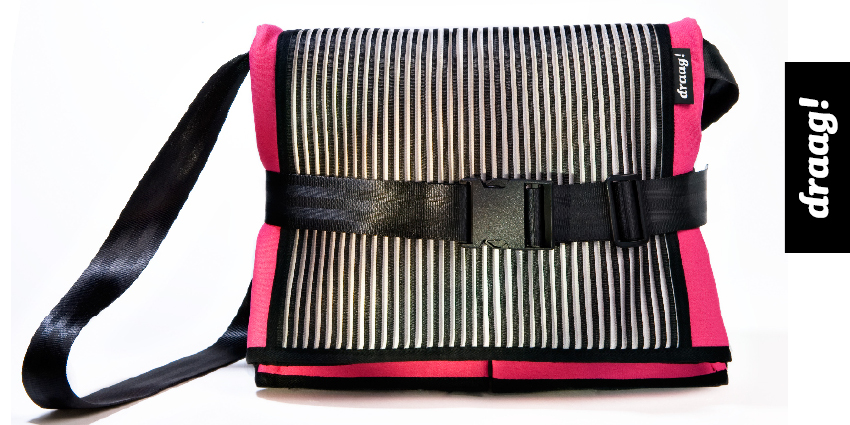 Webdesign for Holland Haag
Together with designs of collections we developed a new handwriting for Holland Haag; it is a fresh new style, shown in shop-presentations, samples, fabrics, advertisements and on the website, off-course! You can learn more by visiting: www.hollandhaag.nl.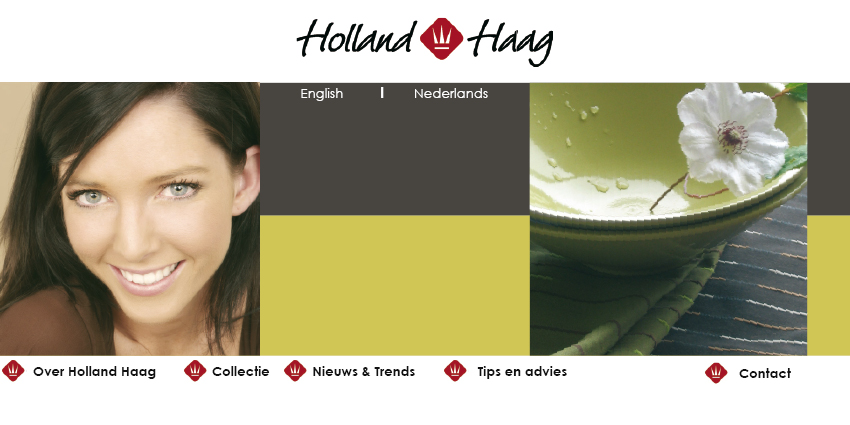 Garden Tools
Our team developed specialized cushions for garden furniture. We developed several stylish cushions that can be used outside, and will last our customers for several seasons.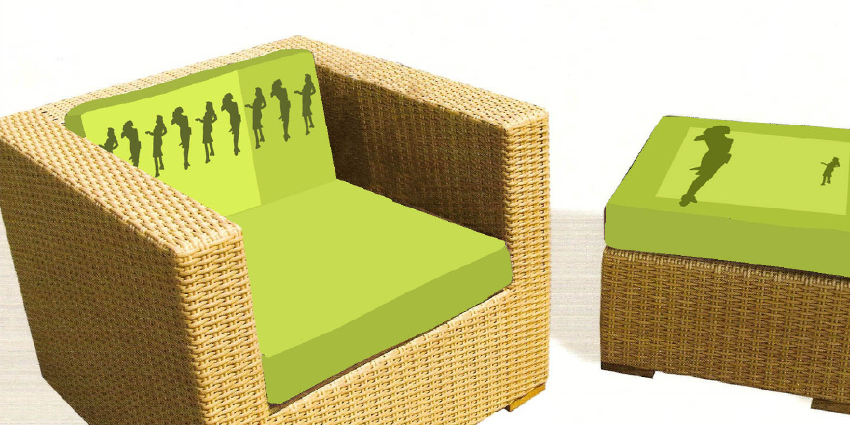 Intirio
We designed lighting for Intirio, a trade fair for interior decoration and household linens. The design is an integral part of their overall presentation.